I participated in the GOS Christmas in July so I thought I would share the goodies with you guys as well.
First is Arianta Resort, a 2x2 luxury beach resort.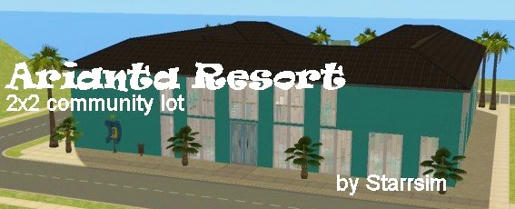 \\
There are four large hotel suites, onsite five star restaurant, highly ranked spa and the standard gift shop, bar and dance club.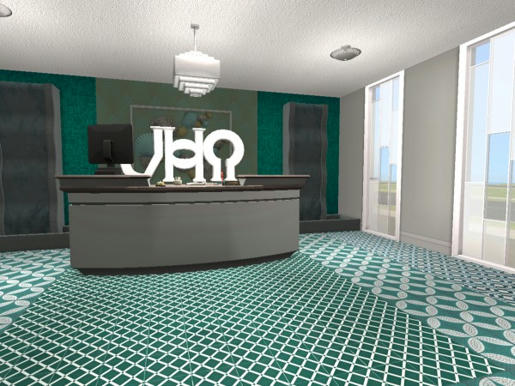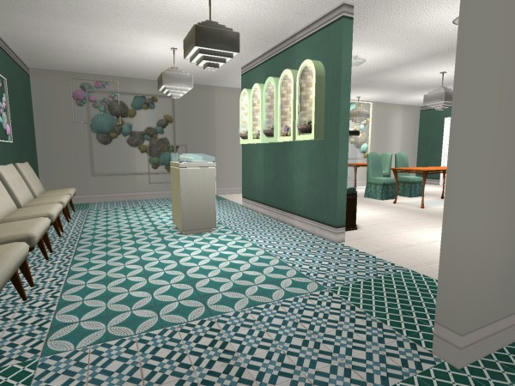 Next is a Museum of Natural Science and History for your nature loving sims and history buffs.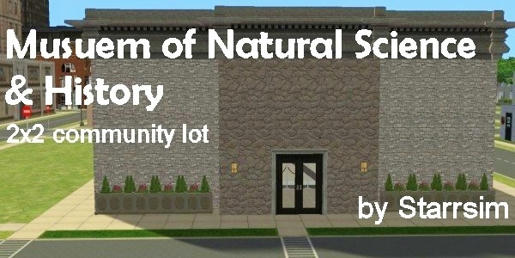 There's a working restoration lab that visitors can observe scientists at work, ever-changing exhibits and a small aquarium.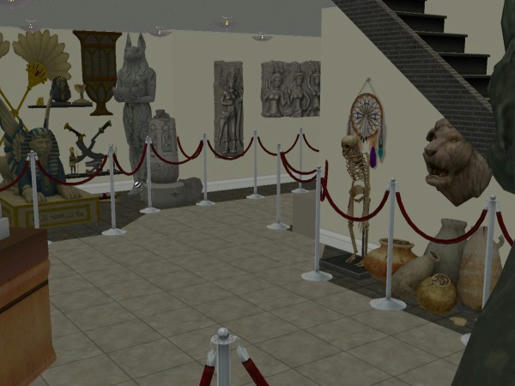 The last lot I'm sharing is the Trading Post for a BACC challenge.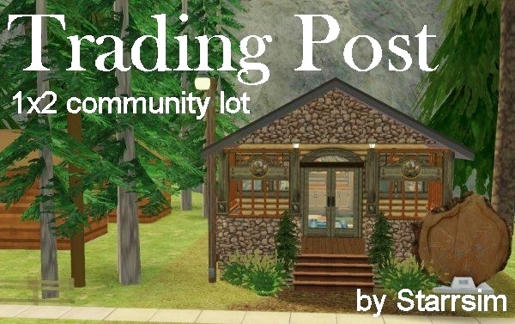 Your sims will need a place to start trading those home-grown produce and other goods.
20 recolors of the GL rug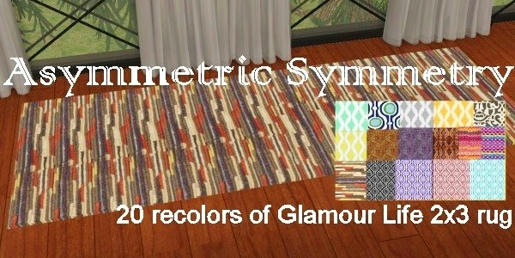 Two sets of "IKEA hacks" using two design trends: gold and the color of the year, radiant orchid.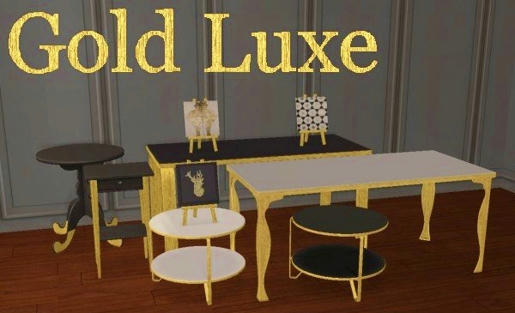 Gold Luxe has 9 items for your sims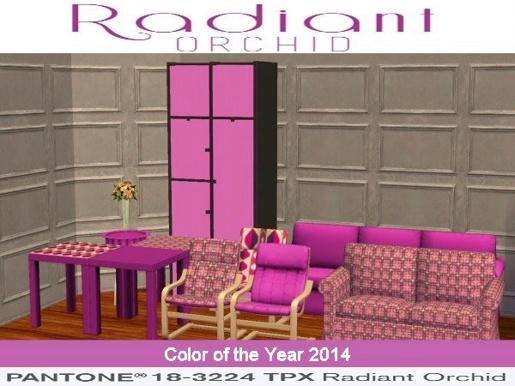 and Radiant Orchid has 10 items for your sims
You can download all or parts of your gift
https://www.mediafire.com/folder/42fzrelzmai4r/CiJ_2014_Allisas
!
I tried to be CC moderate with the lots, but some have a lot of CC, so you can toss out what you don't want. Also, there are more preview photos and layouts of the buildings in the folder as well