Did a trade with Veetie at TBTO and uploaded some jungle themed lots
Basic Apartments- 3 studio style apartments for the single adult looking for nothing but the basics. It's furnished to show how the space can be used.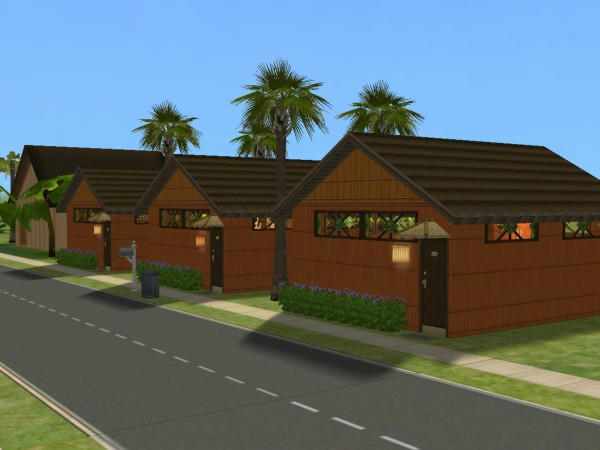 Luxury Apartments-3 apartment units, 2-2bedroom, 1-1 bedroom. Based on a rabbit hole from Sunlit Tides. Each apartment has its own private outdoor space.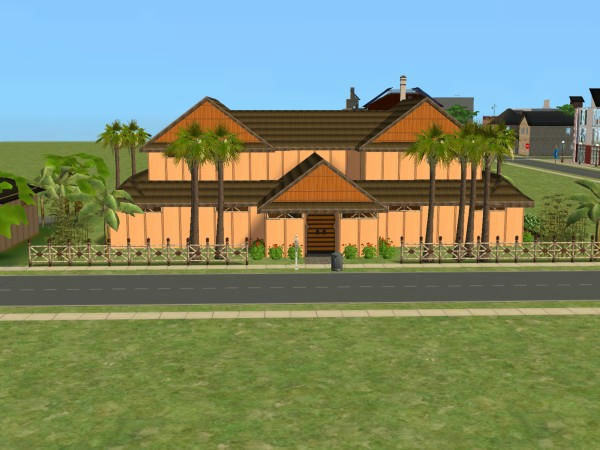 House-2B, it's actually a 3 bedroom, 1 bath home with a nice courtyard in the back. Also based on a rabbit hole from Sunlit Tides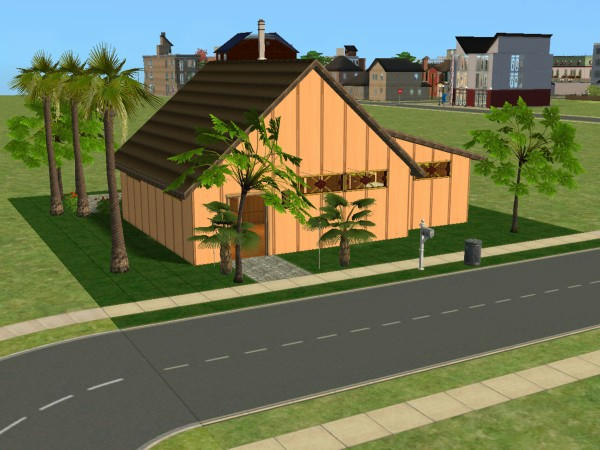 House-3B, more luxurious 3 bedroom home with front courtyard. Based on a rabbit hole from Sunlit Tides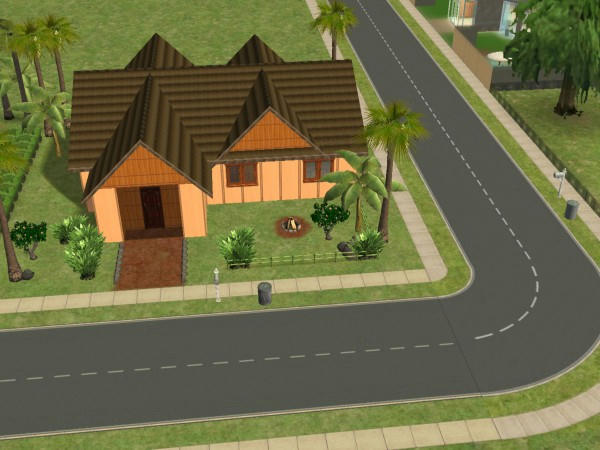 Temple of the Min Ra. Temple of the sacred Min Ra cat. There is a bathing pool for purification, smaller offering temple to the minor Min Ra and a larger offering temple to the major Min Ra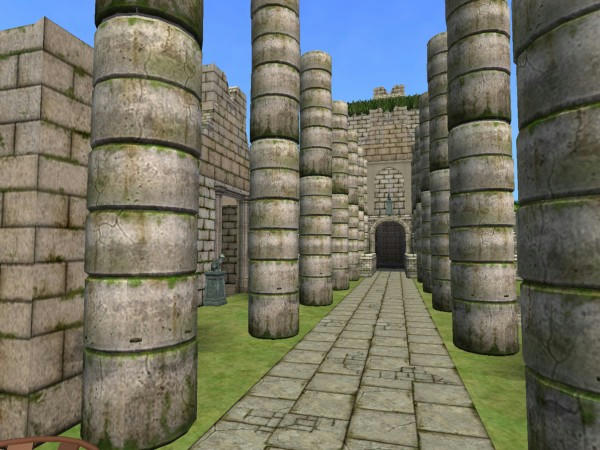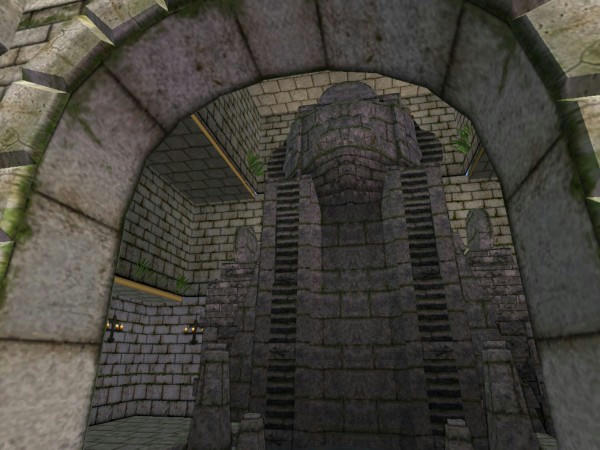 Download them all here
more photos and layouts in the folder