I did a trade off with 15dozensims
I made five lots. Two residential homes on 1x1 lots, two community lots on 1x1 lots and one apartment on 1x3 lot.
The Sandgrabb family (no relation to the Landgrabb family) brought land in the desert when it was cheap and it's still cheap, but they're hoping that in the future they will make some profits. For now, they're content with slumlording.
They have two condos
a one bedroom unit with a rooftop garden, roaches and a few dust bunnies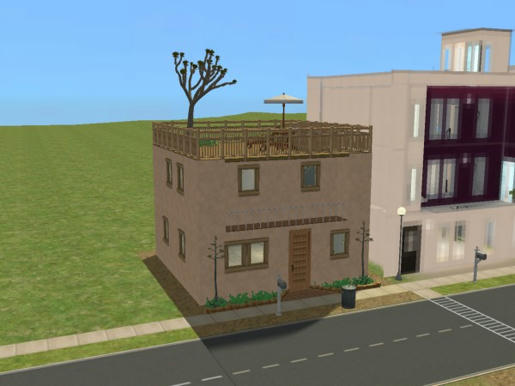 and a two bedroom unit, also with a rooftop garden and roaches (no dust bunnies).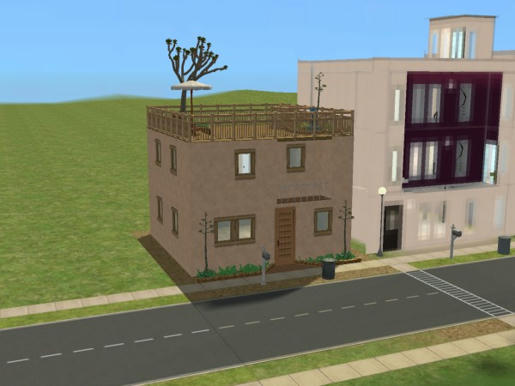 They have a three unit apartment that is surprisingly very nice on the inside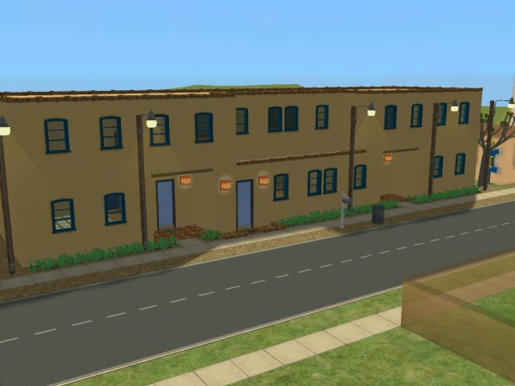 They also own the Texcla Cantina where the hottest food in the desert is available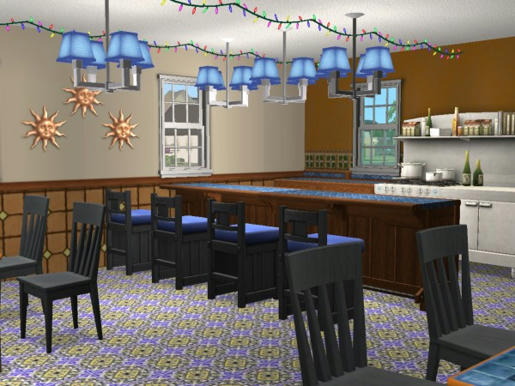 and the Dirty Flamingo Bar, where drinks (and dirty glasses) are plenty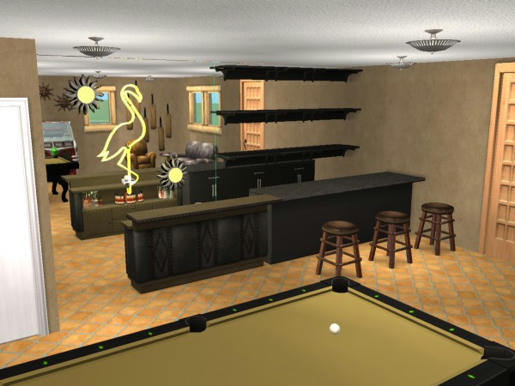 Download Everything, plus more preview photos in folder:
http://www.mediafire.com/folder/fo7czuhr
t9h2c/TBTO-15dozentimes