I did a trade off with Heredon Cove
I made three adult male outfits and one teen male outfit. She mentioned that she liked suspenders, so I added some to one outfit, then I added dress pants to another outfit to make it dressier for your sims, finally I made a shirt that has a loose tie, perfect for those after work moments.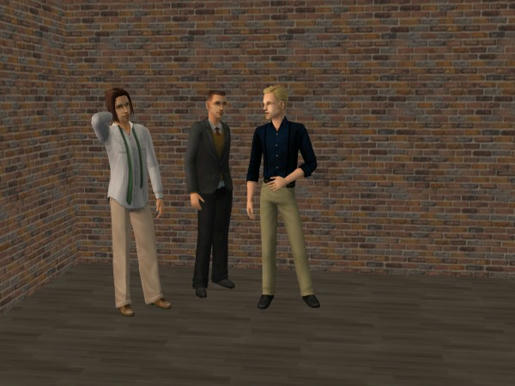 I recolored a teen outfit to make it a bit more dresser as well.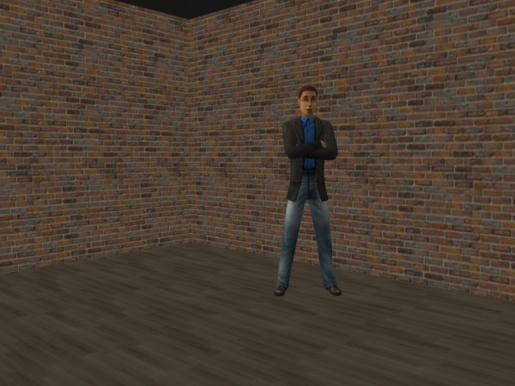 I also tried making a sim for her, he's based on Dovett Quince, a celebrity personal trainer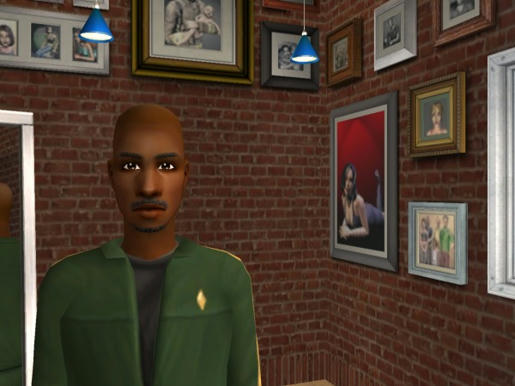 Finally, I have some simlish monogram welcome mats done in a fancy style. There are 26 recolors of the maxis welcome mat, a folder of swatches is included to be able to tell which letter is which :)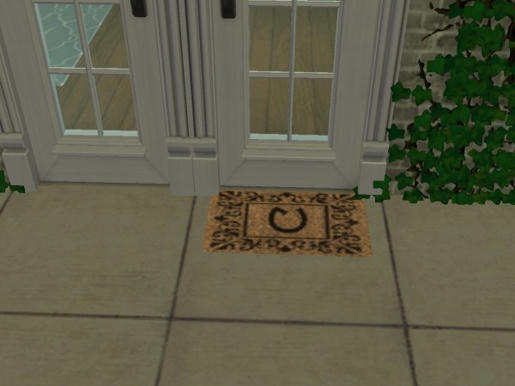 Download everything in the folder: http://www.mediafire.com/folder/tptl14rs
pn00p/TBTO-Wildchild_HCove